An opportunity 150 years in the making.
In 2022, Lyon College reached a historic milestone: our sesquicentennial, 150 years in Batesville, cultivating the learners and leaders of Arkansas. Together, we've spent a century and a half nimbly adapting to our state's needs and contributing to its prosperity.
This anniversary is a testament to perseverance and agility, a celebration of a deep and relentless dedication to our region and beyond. And it is the right time to look boldly toward the future.
Lyon College is a beacon of opportunity for the state. Our intimate campus, small classes, and dynamic faculty empower first-generation and low-income students—individuals who might not find success in another setting—rise to new heights.
With a student body bearing ever-more-impressive credentials, increasingly renowned faculty, and new programs and professional schools of significant public interest, Lyon College is striding toward a top-tier ranking among liberal arts institutions in the United States.
Arkansas trusts and depends on Lyon to do this right.
The Lyon College community—students, faculty, alumni, and donors—is ready for needed improvements and expansions. Together, we can create a positive impact on generations of Arkansans to come.
We're not alone in our belief that our Lyon at 150 campaign will succeed. Leaders from our alumni, faculty, donors, board of directors, and community embrace our vision to make the next sesquicentennial as purposeful and effective as the last.
Lyon College has become a reliable partner to the Batesville region and a top contributor to Arkansas' workforce. Every year we produce graduates who excel in their professions and make a difference in their communities. These ambitious initiatives will boost these contributions in incalculable ways.
For Arkansas.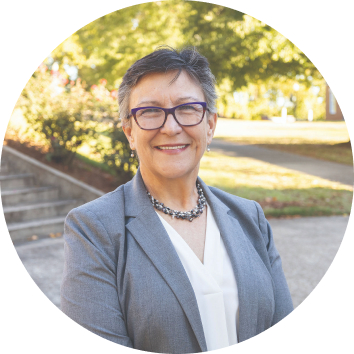 When civic and philanthropic leaders invest in the vision for Lyon College, they invest in the bright future of Arkansas—an intelligent and capable future, where new generations of leaders, incubated at Lyon, drive growth and innovation across our state. It is a vibrant future, a promising future. And it is a future made possible by pacesetting donors like you. Join those who have stepped forward to make early investments in this future. Join us in creating a better world. Starting in Arkansas."
Melissa Taverner, PhD
President
Lyon College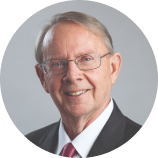 Lyon College is much more than just a college. It's a community known for its noble leadership, academic curriculum, and distinguished professors. This campaign will improve relationships between Lyon students, their professors, the business community of Batesville, and the surrounding areas."
Dale Cole
Lyon College donor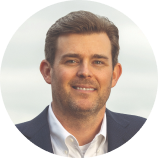 We're aiming high to make this campaign count. As we make history, we want as many people and communities to benefit as possible. The priorities presented here are ambitious and bold, with a far reaching impact on Arkansas. My commitment is personal, and I hope you join me in it.
Perry Wilson
Past Chair, Lyon College Board of Trustees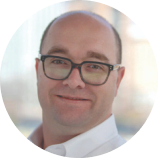 Through Lyon, I harnessed my critical thinking skills and cultivated lifelong relationships. Lyon facilitated the transformation from high school competition to lifelong collaboration. In this community, I learned to 'be the fun,' meaning I try to make whatever I'm doing enjoyable."
Bill Dunaway
Class of 2000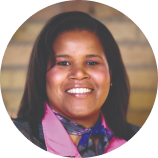 Lyon College is an amazing environment in which students learn to critically think, strategically problem solve, question and research assumptions, and be independent. I developed skills that help me foster collaboration, identify areas of consensus, and inspire and engage people from differing backgrounds."
Sarah Oquist
Class of 1993
It's time to make a difference in the lives of Arkansans.
All we need is you.
Please join us in this rare opportunity to make a vital, enduring investment in the health of our residents, the career pathways of Arkansas students, and the vitality
of our state.
Our goals are clear. Momentum is building. Join us—early gifts from farsighted donors like you make this goal a reality.
We invite you to help make this vision a reality. For the future of Arkansas.
Learn how you can assist today.