A New School of Oral Health & Dental Medicine.


For Arkansas.
Scroll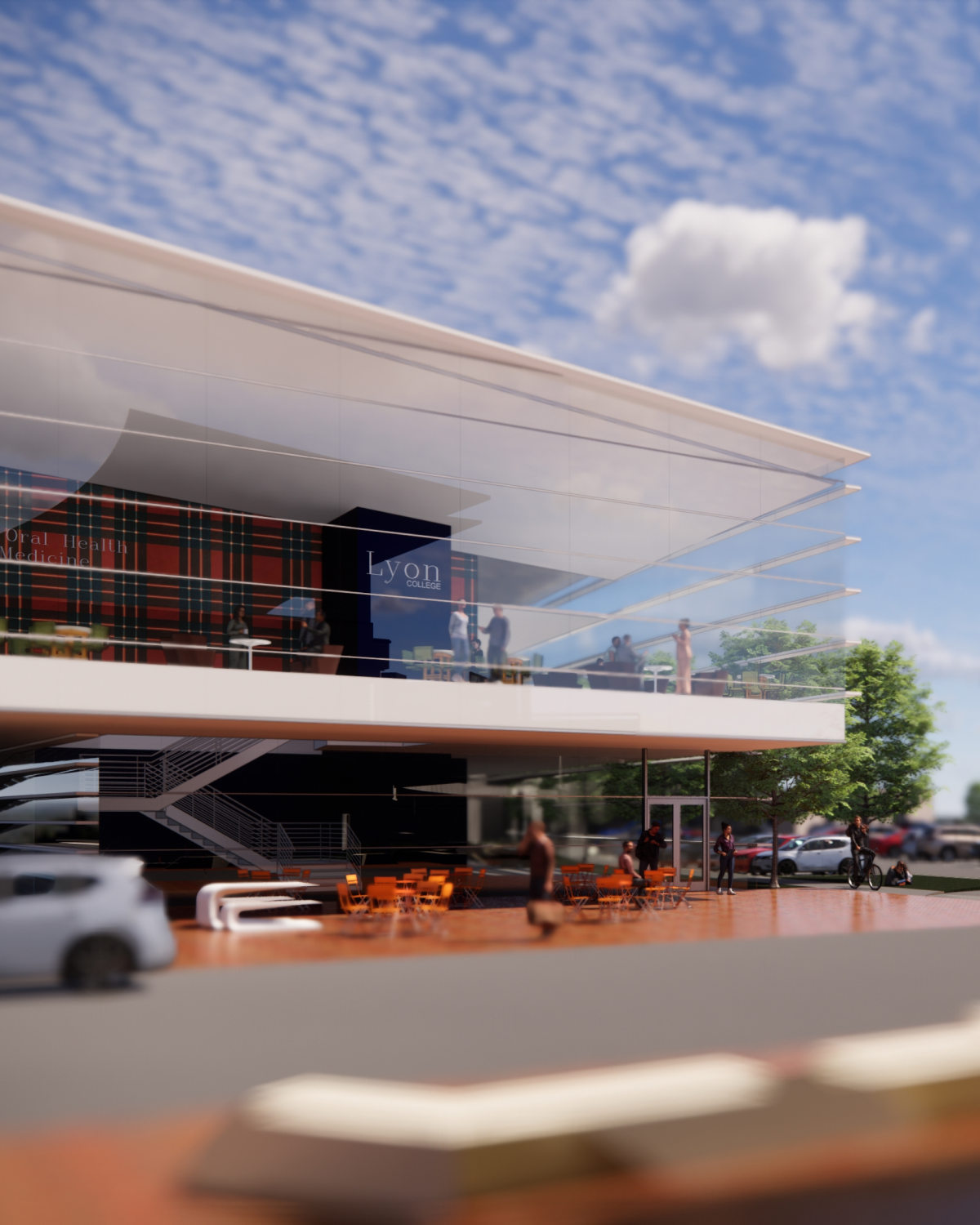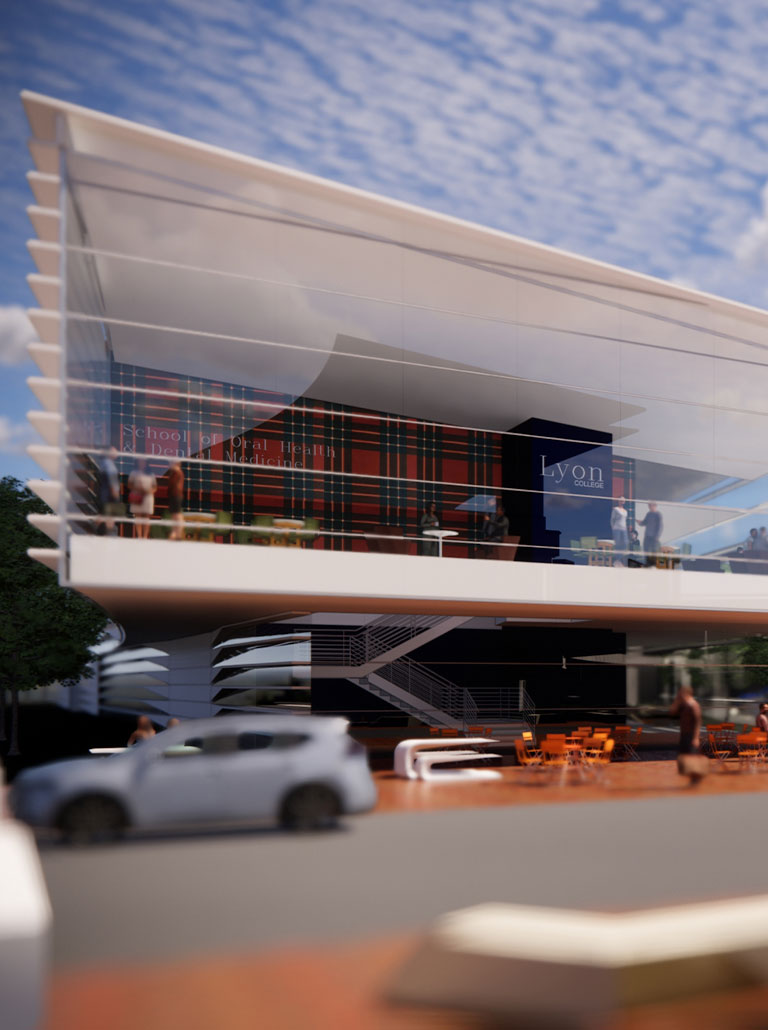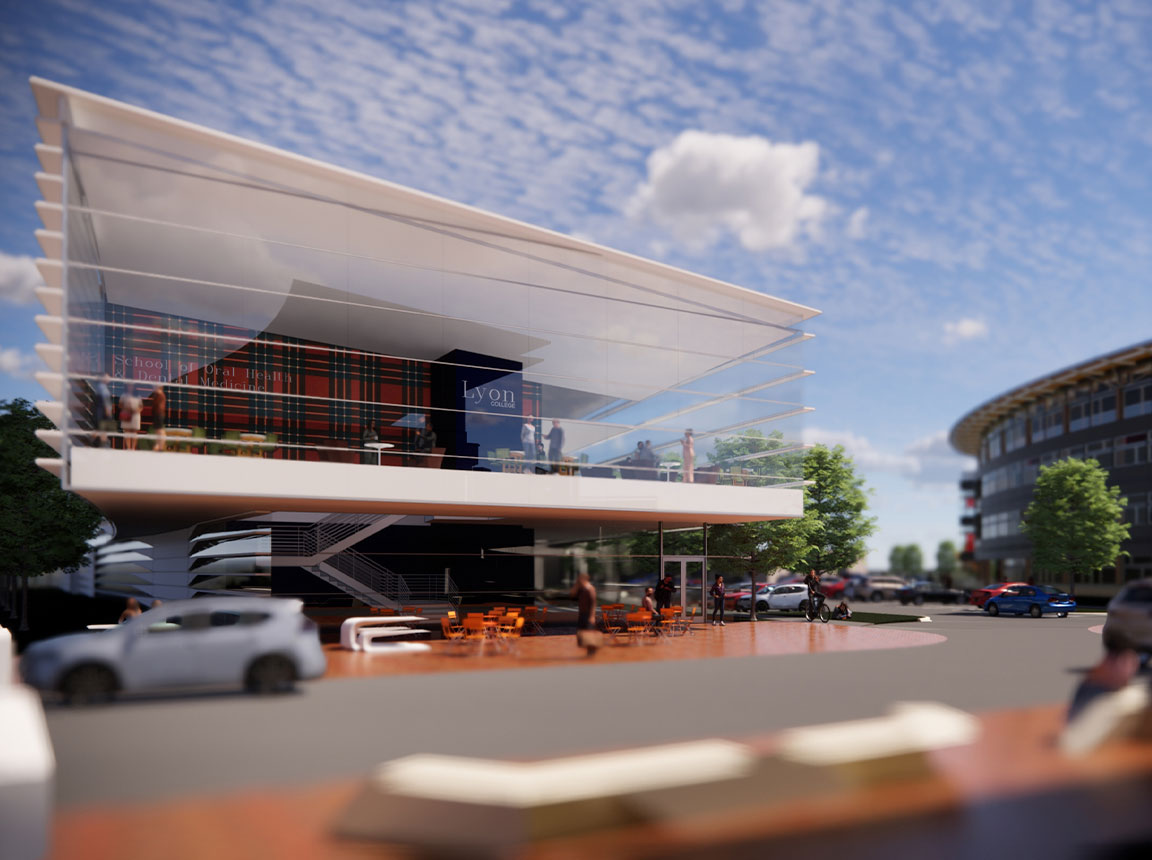 Oral health is essential to a thriving Arkansas. Sadly, our state—ranked last in oral health in the United States—lacks dental professionals and places where aspiring students can train. Currently, there are no colleges of dentistry in Arkansas. It's time to solve this challenge. For Arkansas.
Lyon College has launched a historic effort to build our state's first School of Oral Health and Dental Medicine. This school, located on a new campus in Little Rock, will train countless dentists to meet oral health needs across Arkansas.
This is a rare opportunity to make a vital, enduring investment in the health of our residents, the career pathways of Arkansas students, and the vitality of our state.
We invite you to take a closer look at our plans. Learn more about the need for dental education in Arkansas, all it can do for our communities, and why now is the right time to realize this bold vision.
Our goals are clear. Momentum is building. Join us—early gifts from farsighted donors like you make this vision possible.
The School of Oral Health & Dental Medicine
The future of dental health in Arkansas starts here.
Lyon students will graduate better prepared for today's multi-disciplinary healthcare environment.
In building a new college, there are three key phases. First, the development of goals and curricula. Then, the plan for accreditation. Finally, the infrastructure: the physical space and the expert faculty who will support a top-quality education. Good news: all three are in place or firmly underway.
3,200
hours of patient care
Our plan is for students to learn through a wealth of real-world experiences. Starting in year one, they'll be immersed in hands-on education, completing more than 3,200 hours of patient care experiences over the three-year program.
With earlier and more frequent guided practical exposure to clinical environments, Lyon graduates will start their careers ahead of others, with key skills already established.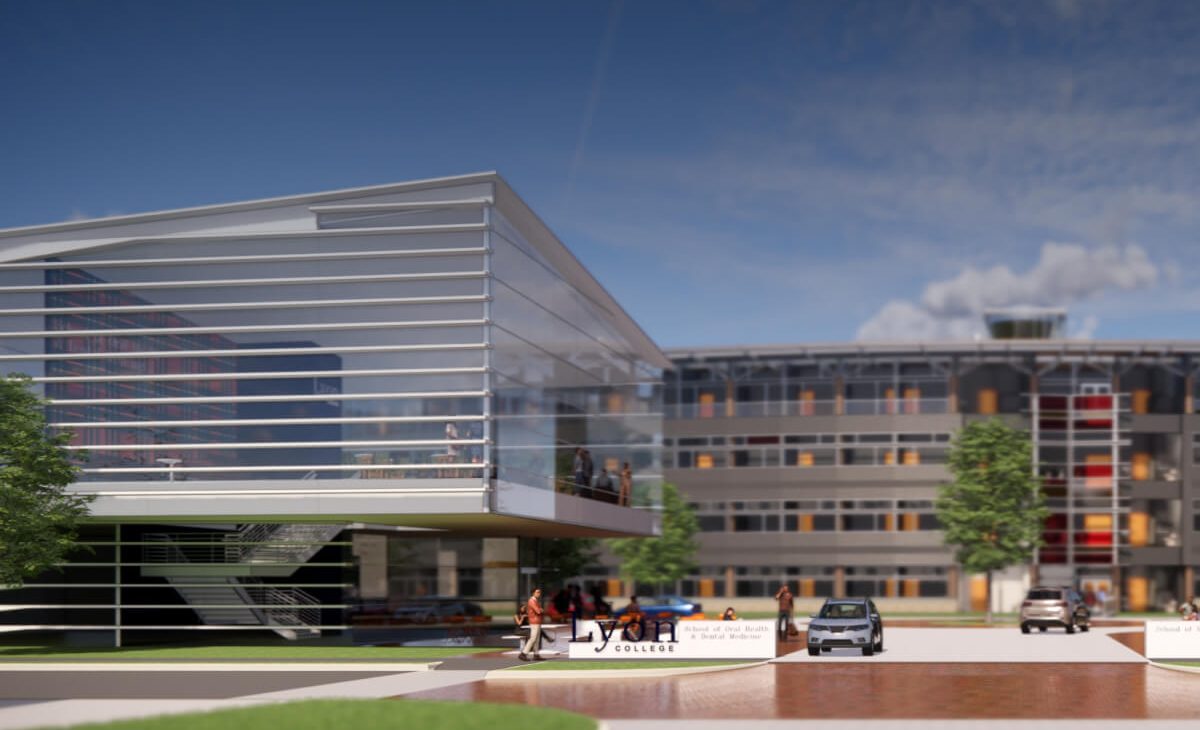 The next generation of dental professionals
will get their start here.
We will launch in a new building in Little Rock's vibrant East Village, home to plentiful cultural, culinary, and creative amenities.
This growing, mixed-use neighborhood, anchored by the Clinton Presidential Library, will also be the home of the Arkansas Symphony Orchestra's new state-of-the-art music center.
Currently in the final stages of design, our building will offer the classrooms, meeting rooms, offices, and clinical spaces needed for the dynamic programming being developed. And yet, as excited as we are about the facility, what happens inside is what truly matters.
When completed and accredited, the Lyon College School of Oral Health & Dental Medicine will provide students:
Greater access to new dental technology and leading expertise.
Access to the best of what's available in today's dental practices.
Use of cutting-edge technologies.
Expert guidance from active practitioners.
Rotations and placements with Lyon College's diverse industry partners.
of auditorium, didactic teaching space & classroom learning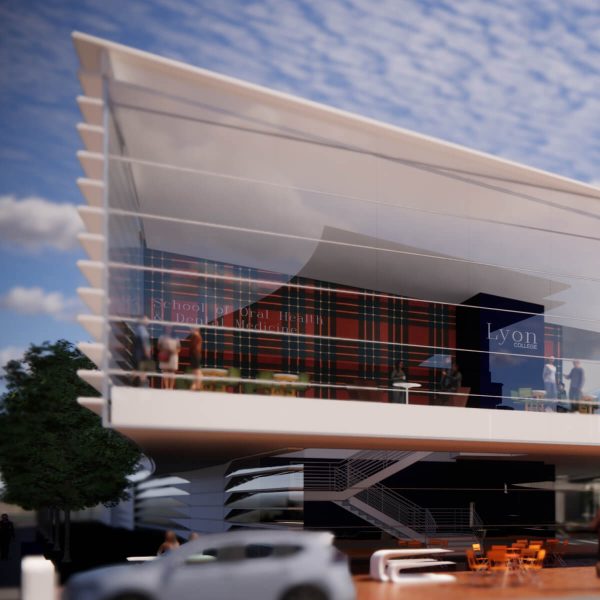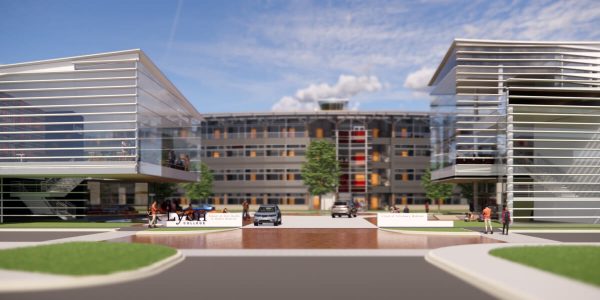 of dental 
simulation space
of clinical teaching space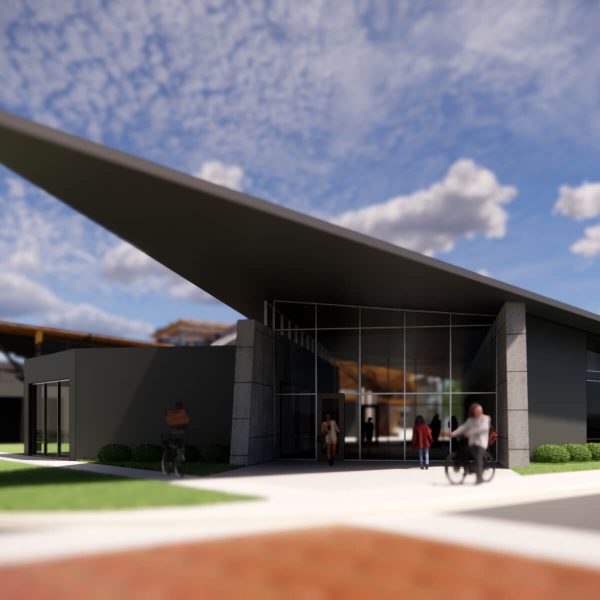 Our Impact
Arkansas is poised for transformation. But that requires a healthy workforce.
An industrious state, a growing state, a scenic state. Now, it's time to invest in a healthy state.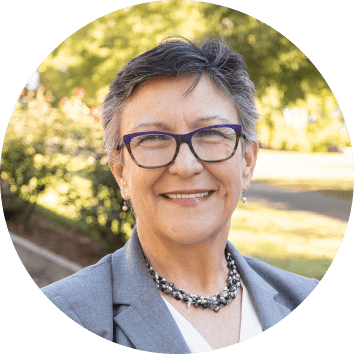 Our state desperately needs an influx of healthcare professionals. Fortunately, the necessary components are present for a dramatic change in direction for Arkansas. A vital component is a new Lyon College School of Dental Medicine for students right here in our state."
Melissa Taverner, PhD
President
Lyon College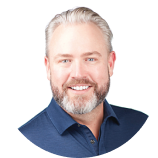 Arkansas needs more dentists. There is a dentist shortage in much of the state. While it may seem like we are on every corner in the larger cities, we are spread very thin throughout most smaller towns and there are counties that don't even have a single dentist. If Arkansas wants more dentists, we are going to have to educate more Arkansans to become dentists. To do that, we're going to need to educate them here in Arkansas."
Jay Powell, DDS
Lyon College, '94, Sherwood Smile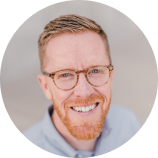 As founding dean, I look forward to addressing the oral health needs of the underserved across Arkansas. I look forward to the school improving oral health literacy, access to dental care, and enhancing the efficiency of dental education with a focus on quality, person-centered care. I also look forward to working with state and local officials, organized dentistry, dental industry stakeholders, and dentists across the state to understand their professional needs and develop partnerships."
Dr. Burke Soffe, DMD MEd
Founding dean of the Lyon College School of Oral Health and Dental Medicine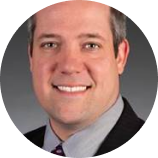 With no in-state options, aspiring dental students in Arkansas are forced to pay out-of-state tuition, which is significantly greater than in-state tuition fees. Once students migrate away from Arkansas for school, they are less likely to return, draining talent and energy from our state."
Andy Goodman
President, Arkansas Independent Colleges & Universities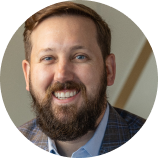 Little Rock is poised to be a hub of future economic growth in central Arkansas, we are excited to build upon the foundation that Heifer International has made in promoting health solutions for Arkansas and the world."
Merritt Dake
CEO/Founder of OneHealth

OneHealth
Education Group
Lyon College is collaborating with OneHealth Education Group to help ensure success when the school opens. OneHealth applies private-sector capital and consultant solutions to support the launch of professional health science programs.

Heifer International
This global nonprofit works to end hunger and poverty in a sustainable way by supporting farmers and their communities. They work in 21 countries to strengthen local economies and build secure livelihoods that help guarantee a living income. Our new School of Dental Medicine will share space in Heifer International's Little Rock-based headquarters.
It's time to make a difference in the lives of our students, our alumni, and all of Arkansas.
All we need is you.
Philanthropists have the opportunity to make a deep and enduring mark on the health of our residents, the career pathways of Arkansas youth, and the vitality of our state.
Lyon College has joined forces with respected partners in the healthcare sector to establish an innovative dental school. And early capital and capacity-building investments from farsighted donors will make this vision possible.
The catalyst that will bring these components together is the passionate philanthropic support of those who care about Arkansas' future. We seek donors who share a vision for Arkansas as a healthy, thriving, desirable place to live and work. Who value the history and traditions that have built the distinctive culture of this state and of Lyon College. And who are ready to realize that vision, together. For Arkansas.
We invite you to help make this vision a reality. For the future of Arkansas.
Learn how you can assist today.
To get involved please contact David Hutchinson at (870) 307-7208 or david.hutchinson@lyon.edu
Ready to give? Click below.